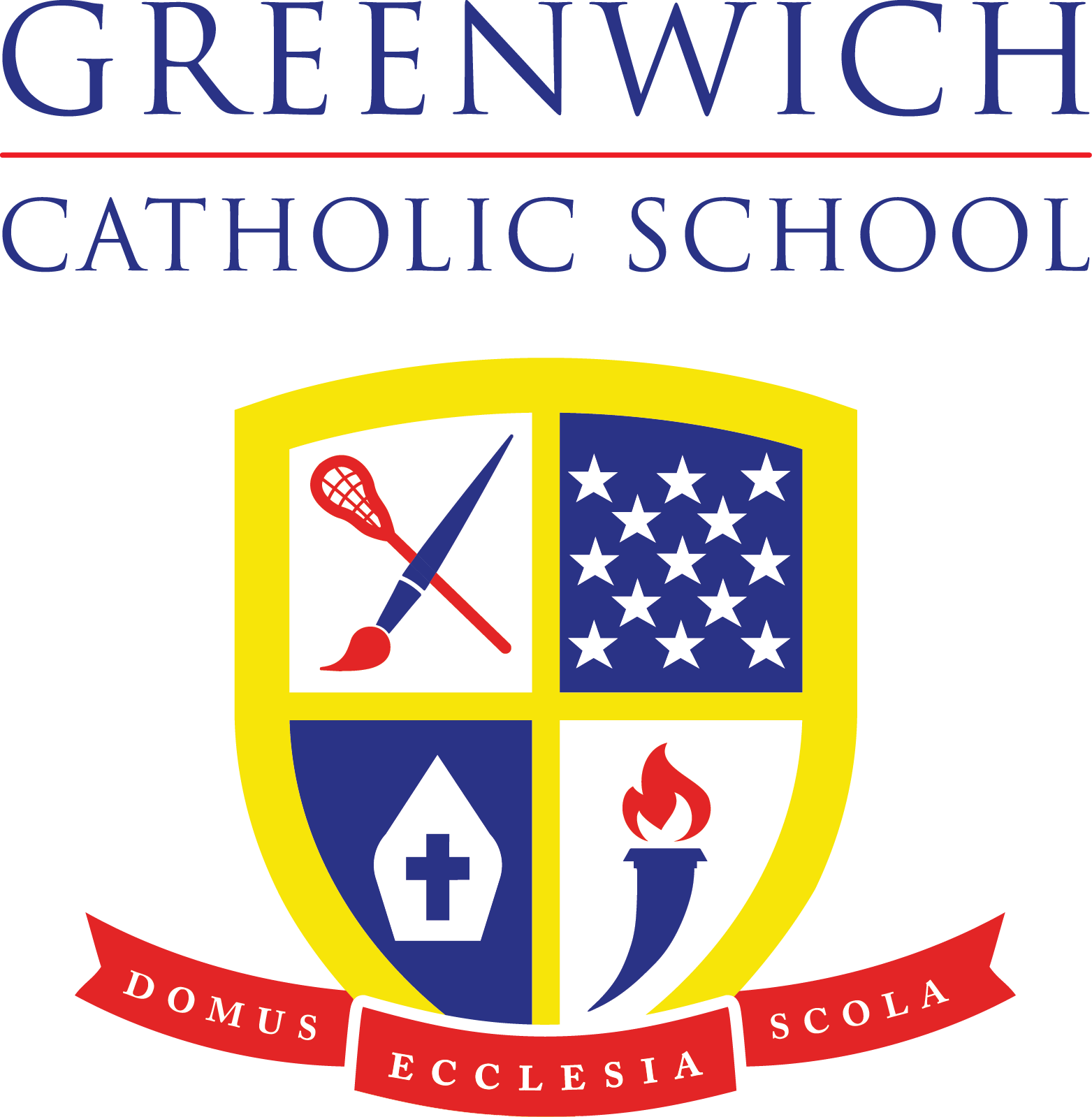 Diocesan Rate* Non-Diocesan Rate**
PreK 3 & PreK - 4 $ 7,300 $ 7,900
K - Grade 8 $ 10,900 $11,700
* Diocesan Tuition Rate – families who have with a Parish Verification Form signed by their Pastor.
A new form is required each year.
** Non-Diocesan Tuition Rate – families who do not have a signed Parish Verification Form on file in the
Business Office.
Family Grant Program: There is a $500 grant for each additional child enrolled in the same year.
Student Activity and Supply Dues: Includes general school supplies, periodicals, student accident insurance,
testing fees, science materials, and special classroom supplies and events.
Grade PreK 3 - 7 $400 per student
Grade 8 $500 per student (Includes Graduation Expenses)
Home School Association Dues: $125 per family
Other Programs: Pre-K students can take advantage of our Extended Day Program (12 pm to 3 pm). All students can take advantage of our Early Arrival Program or our After School Child Care Program. Enrollment forms and details of the associated charges will be included in the school mailing sent out in August of 2017, and are available on our website www.gcsct.org/registration
Registration Deposit: A non-refundable deposit of $1,000 per child is due back with the Tuition Agreement Form. This deposit can be paid by check or online by visiting www.gcsct.org/registration
For early birds who send their registration materials back by Friday February 10, 2017, the deposit is only $500.
GCS uses the FACTS Tuition Payment company for tuition collection. Existing families have their current year FACTS account automatically set up for 2017/18. New families will need to go to https://online.factsmgt.com/signin/3CY8R. Select "New Account" and you will be prompted to set up a payment plan. All tuition charges and credits will be entered by the Business Office and then the agreement will be finalized on May 15, 2017. The FACTS fees ($43 for monthly payments, $10 for quarterly, $0 for pay in full) will be charged at the time of finalization.
Tuition Payment Plans:
F
or the 2017-2018, school year the payment plan options are available:
One Payment

- Pay in full at no charge by May 5, 2017

Two Payments

- Due July 5, 2017, and November 5, 2017, ($10 Charge)

Ten Payments -

Payments the 5th or the 20th of the month July 2017, through April 2018, ($43 Charge)
Tuition Assistance: Tuition Assistance is available through the Bishop's Scholarship Fund and Greenwich Catholic School grants. Visit the Greenwich Catholic School website www.gcsct.org/registration . Download and complete the Bishop Scholarship Application and the Greenwich Catholic School Questionnaire and return to school to the attention of Mary Flume. Families must also visit https://online.factsmgt.com/aid to complete a Grant and Aid application and supply all supporting documentation including 2015 tax returns and 2016 W2s. The application deadline is April 1, 2017. Award notifications will go out starting April 15, 2017. For more information, contact Mary Flume at GCS, 203-869-4000 ext. 110 or mflume@gcsct.org.